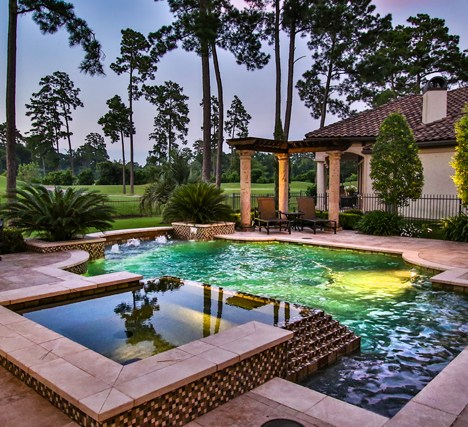 When you are searching for home, no matter you are doing it for the first time or the third time, it is better to get assistance to avoid mistakes and problems. There are many different companies, who are willing to help you from the start of your search until you have signed on the dotted line.
Many people are unaware of what kind of help they can get from the government and non-profit organizations. The whole procedure of buying a home can be a little overwhelming when you are on your own. People are usually embarrassed to express difficulties when it comes to searching, purchasing, and moving. However, we all know these tasks are never easy, and the sheer pain from them is sufficient to get anyone lost and depressed. To lessen the hardness of the task and to make things easy for people, a few companies are offering down payment and home buyer assistance, as well as moving assistance to help those customers who are purchasing a home and now need a way to get to their next location. Only a knowledgeable real estate agent can help you with all of these options.
You will easily find plenty of down payment assistance programs for first time buyers purchasing a home on the internet. These programs are to help both house buyers and sellers. Buyers utilizing down payment assistance (DPA) represent over 37% of all FHA insured purchase money mortgages
After resolving the mortgage and financial issues you will have to hire the services of a real estate agent.This is in your best interest. Make sure to hire one with great knowledge and experience so that this person can help you every step of the way. Assistance in searching, negotiations, and closing are just a few of the things they can guide you on while in the process of purchasing a home. A good agent will listen to you carefully and understand what your needs and requirements are for a home. Once they know their customers' needs and aims are, they should proactively look for that ideal home from the thousands on the market. An experienced agent will have more records and information than a new person that means that you will have more houses to choose from. The network is very important in the real estate industry.
An agent will not just help you in finding a house; he will also help you with the paper work and all other things which are needed to be done for you to be a home owner. All the little steps in the home buying process are of the utmost importance. An inexperienced buyer is vulnerable and could commit many mistakes when purchasing a home for the first time. An experienced agency like Houston Real Estate uses that experience to weigh extraneous factors that only people in the industry might be aware of, possibly saving you thousands of dollars when purchasing a home.
Getting insurance of the house is also important. It will be very helpful in case of house accidents like fire and short circuit.